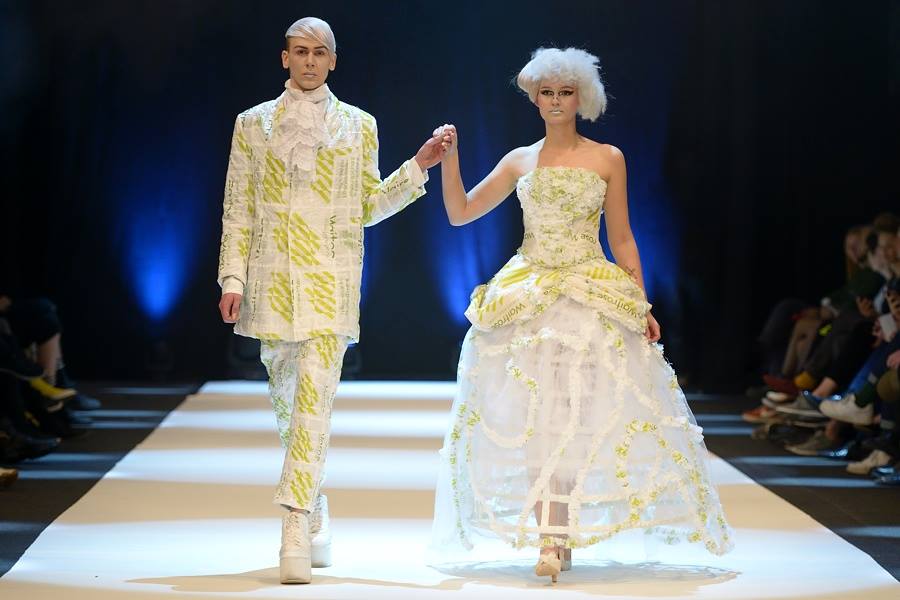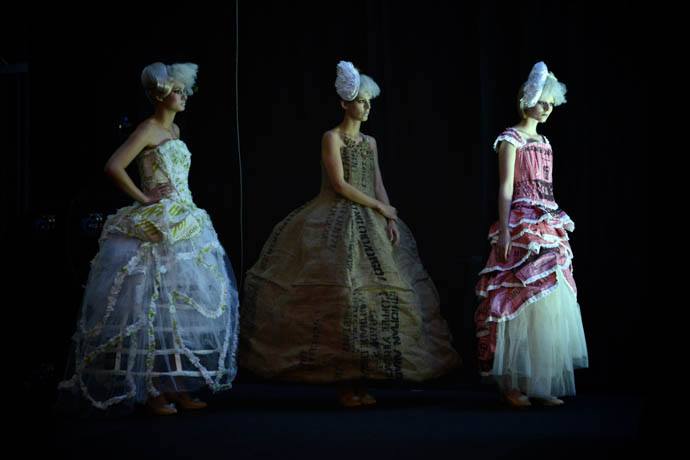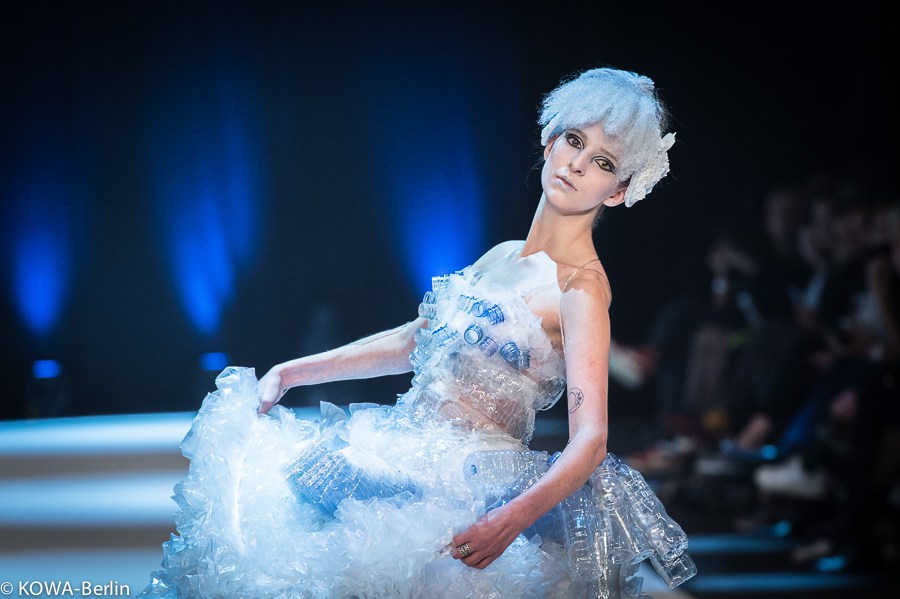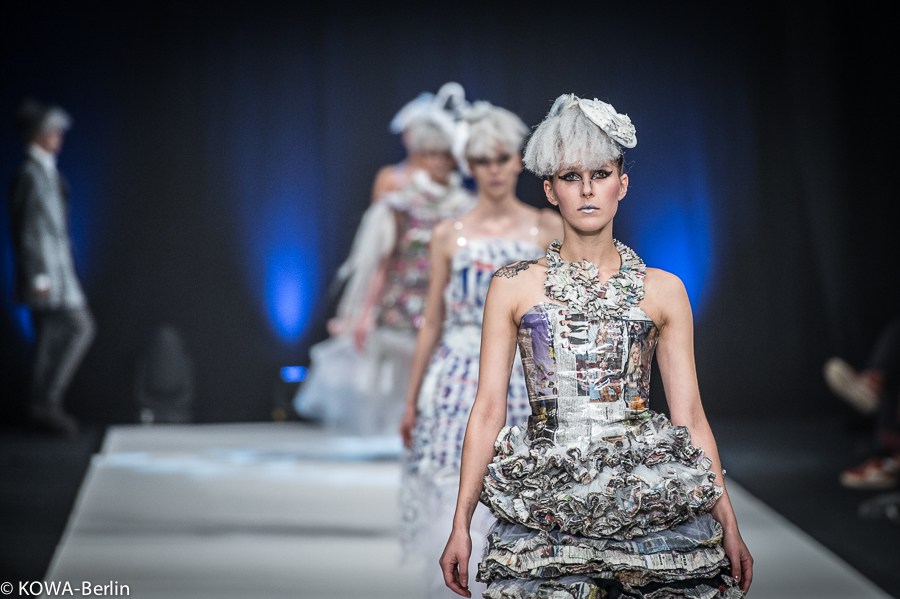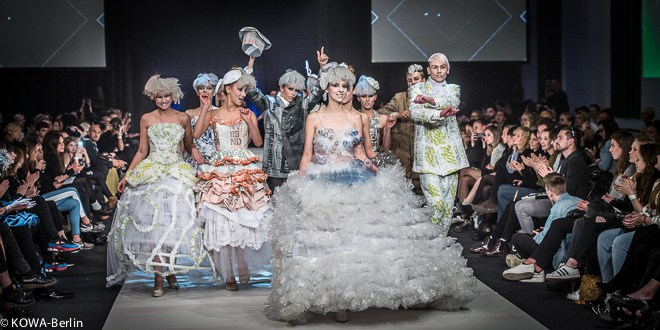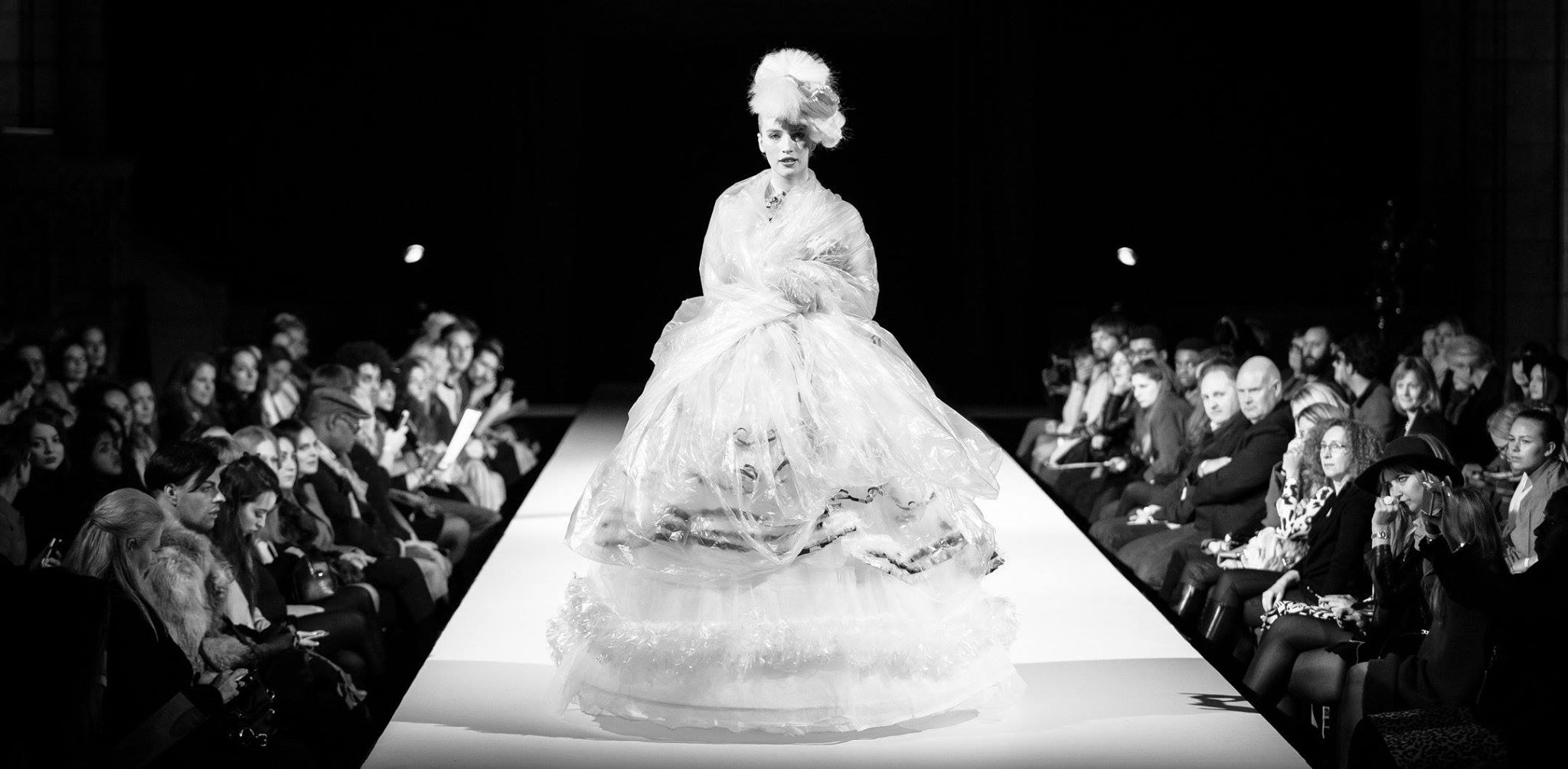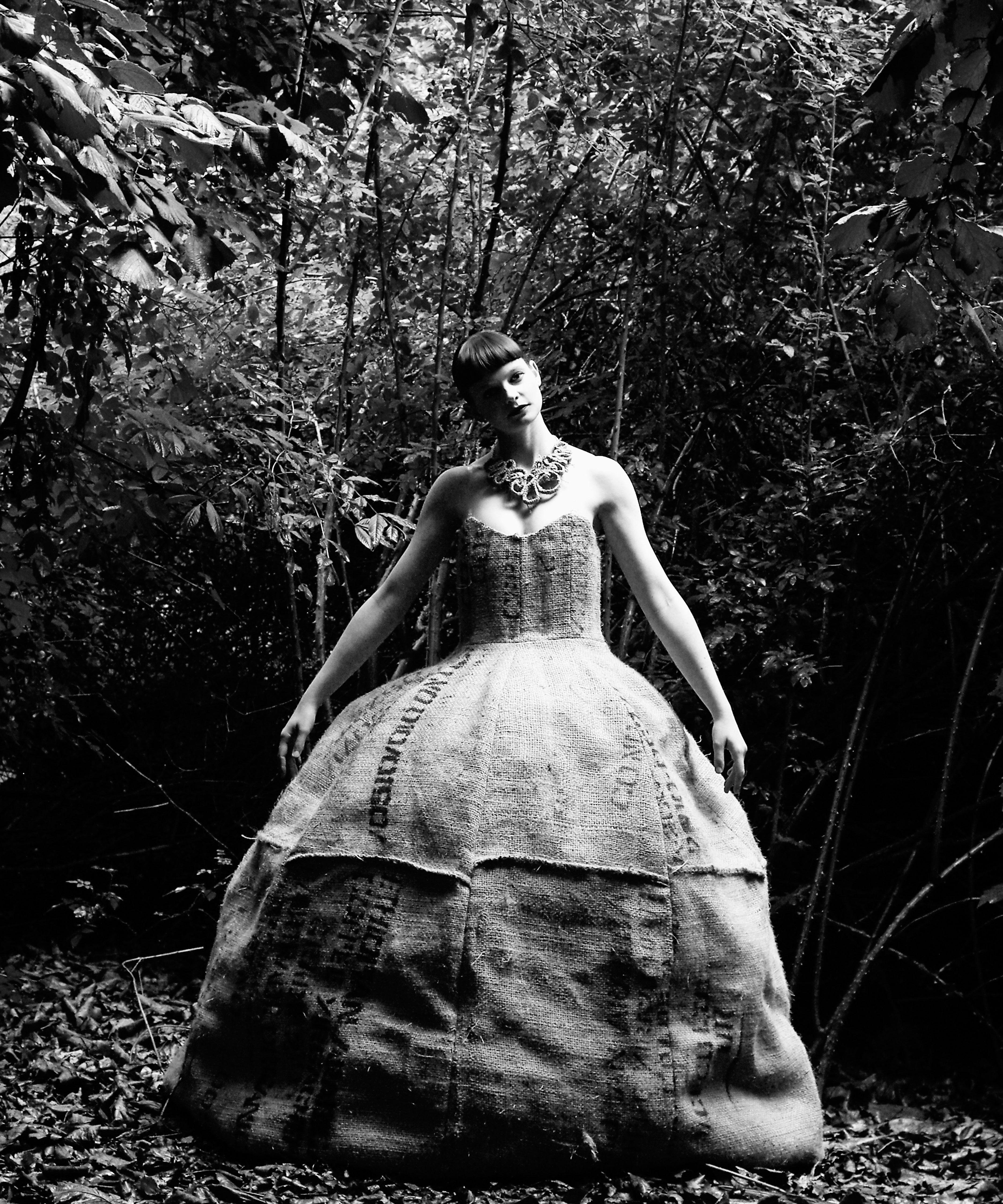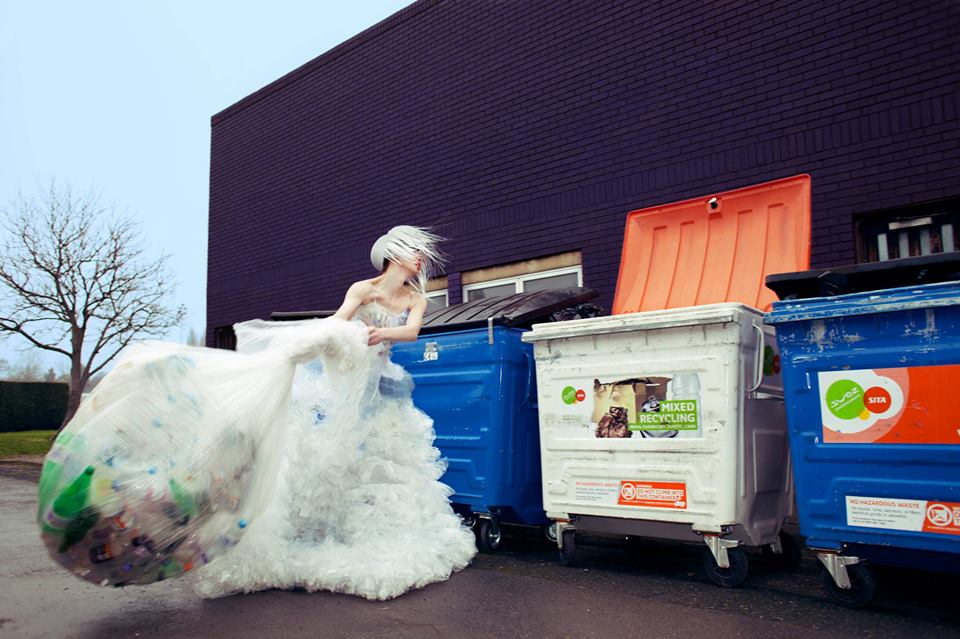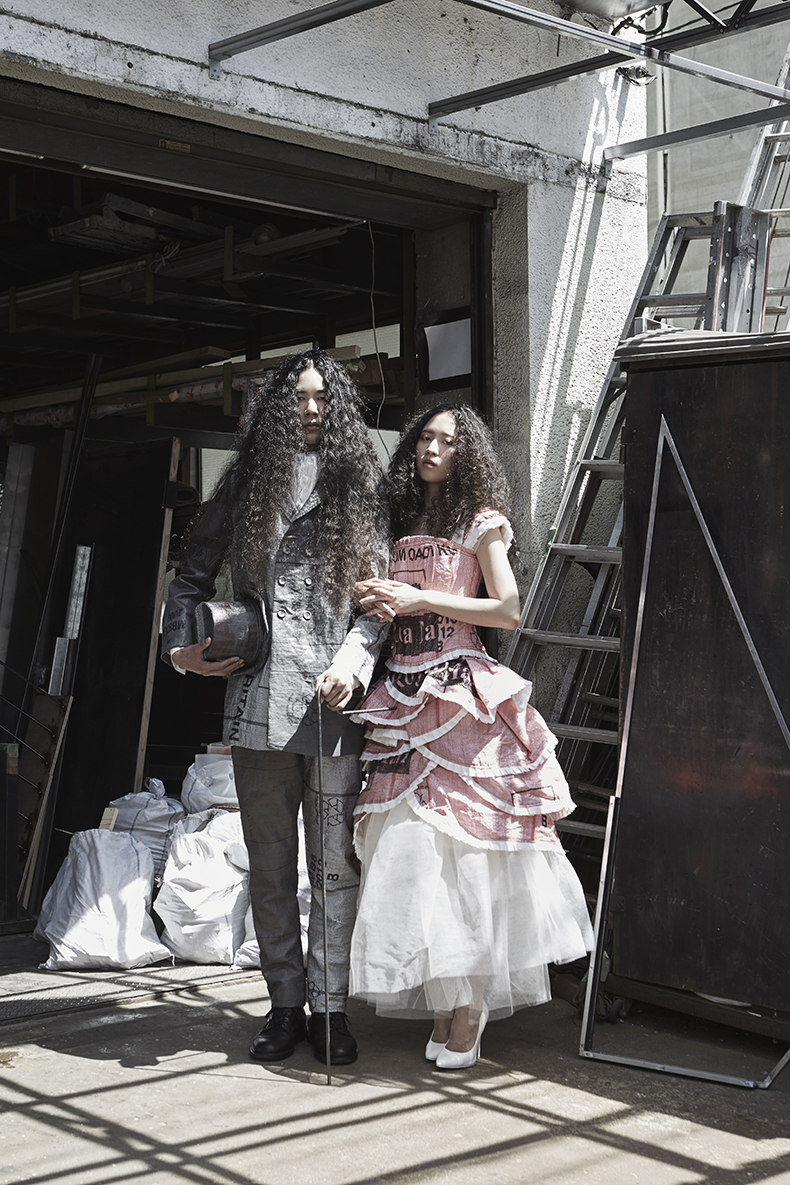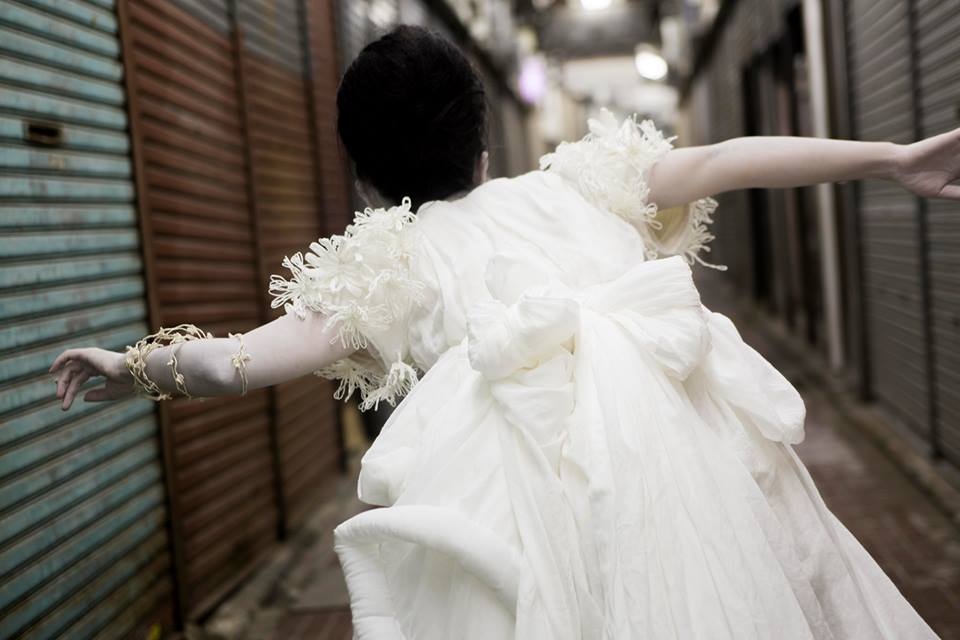 Re-cycle-Style is an ethical project and fashion brand.
An enormous amount of waste is produced everyday and re-cycling is one way to reduce waste.
We will try to change the image of re-cycling and provide a lead to people's mind.
This collection is profoundly connected with the city and its inhabitants.